Welcome to the Elementary Physical Education Homepage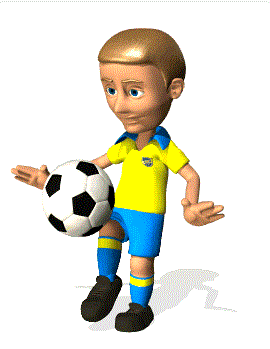 ---
Physical Education is mandatory for all students. It is an opportunity for exercise and to learn the rules of sports, games, teamwork, and fair play. Students should wear sneakers or flat, rubber-soled shoes. (Sandals, clogs, or platform shoes are not safe for gym class participation.) Girls should wear pants or shorts in place of or under skirts during physical education. For safety reasons wearing jewelry is strongly discouraged.
Students at the K-3 grade level work on a variety of activities designed to help improve eye-hand coordination, balance, locomotion, physical fitness, and overall coordination. Activities presented include movement education, stations, games, obstacle courses, climbing, balance tasks, rhythms, rope jumping, and stunts/tumbling.
At the 4-6 grade level the emphasis turns more to development of sport skills and teamwork through activities of higher organization, lead-up games, and skill drills. Personal fitness and conditioning are also more specifically developed.
---