Hammondsport Central School has an immediate opening for a part time food service worker to become a member of our excellent Laker cafeteria team! Hours are approximately 10:00am-1:30pm daily. An excellent opportunity for someone looking for a part time job! Starting rate of pay is $15.00, increasing to $15.49 in 23-24. Position only works school days. If interested, please contact Nancy Clark in the District Office at #569-5200. Go LAKERS!!

Hammondsport Central School will have a Surplus ONLINE Auction March 21, 2023. Items include: Potter's Kiln, potter wheels (4), and miscellaneous plumbing gauges and fixtures. See attached posting for more information and link to auction site.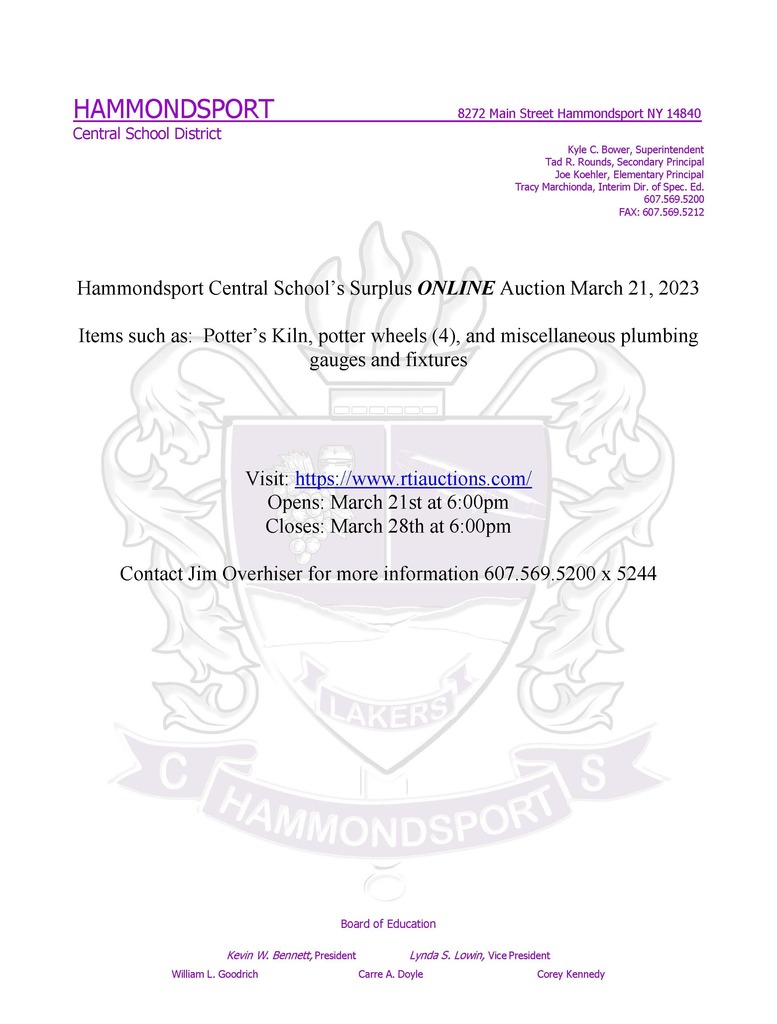 HCS currently as an anticipated opening for 12-month cleaner. Please see the posting in the Employment Opportunities page for details.

HCS currently as two anticipated openings for 12-month cleaners. Please see the posting information for details.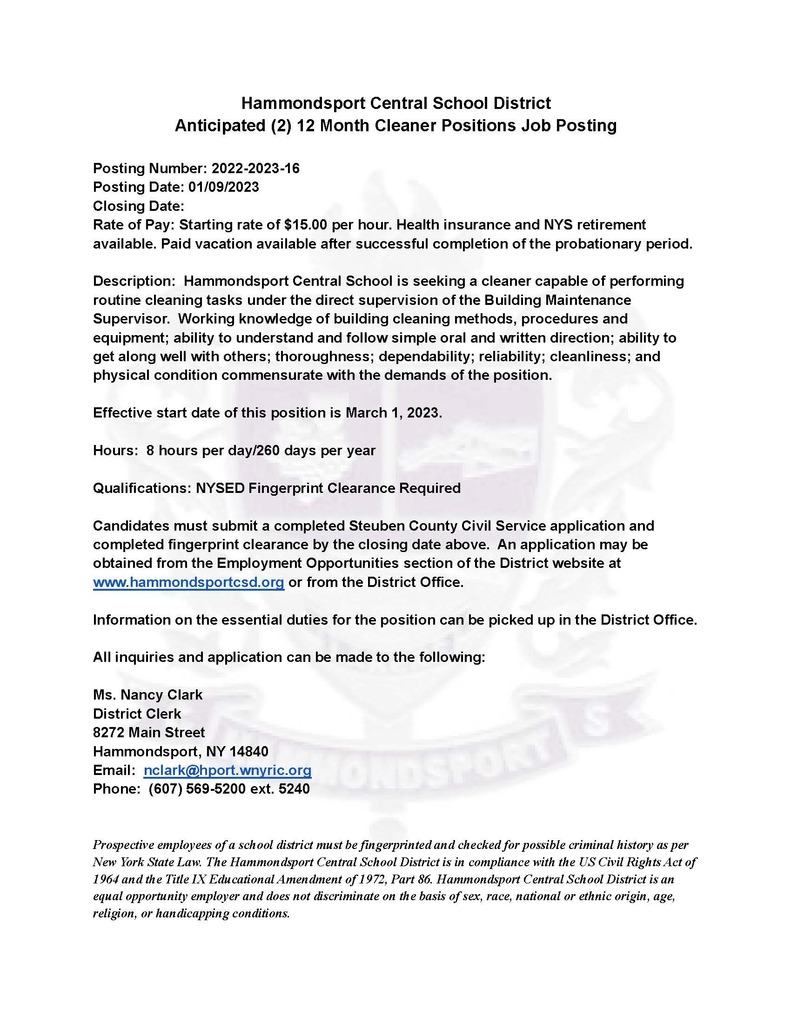 Attention Alumni Classes of 2018-2021!! The Hammondsport Central School District seeks community feedback as a part of a comprehensive needs assessment. Please see the attached letter for more information about participating in the on-line alumni survey.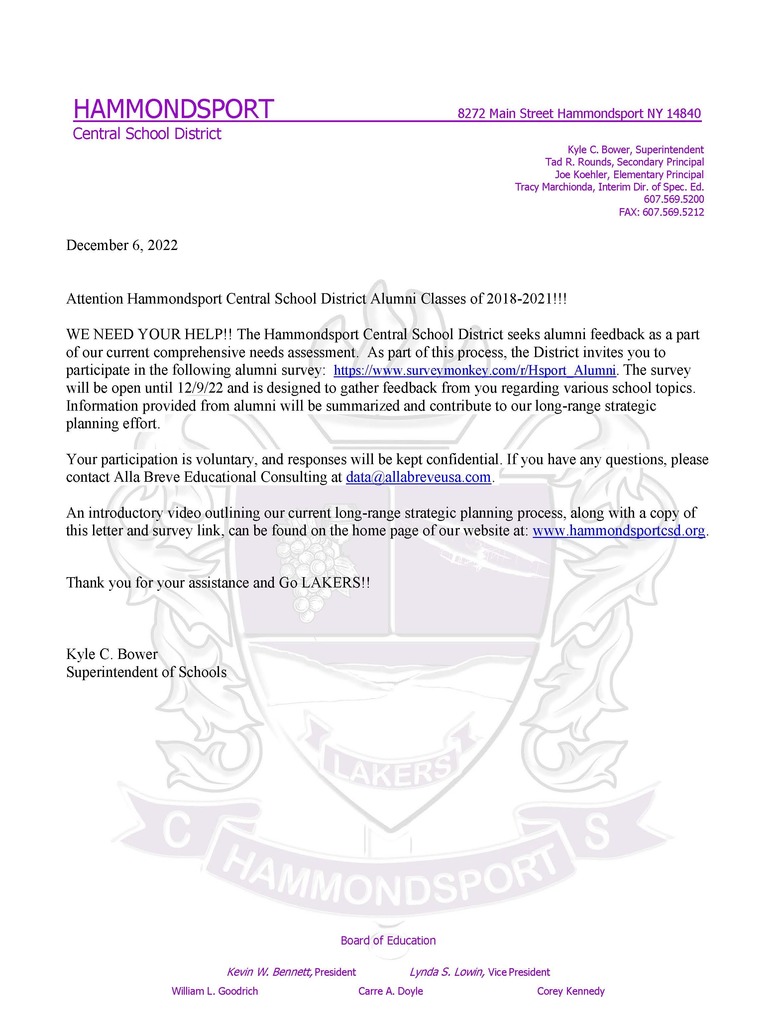 Thank you to the Hammondsport Fire Dept and Chief Bill Fries Jr. for participating in our fire drill this morning in honor of Fire Prevention Week! We are lucky to be in a community with such dedicated volunteers! Go LAKERS!

We're excited about our new mobile app!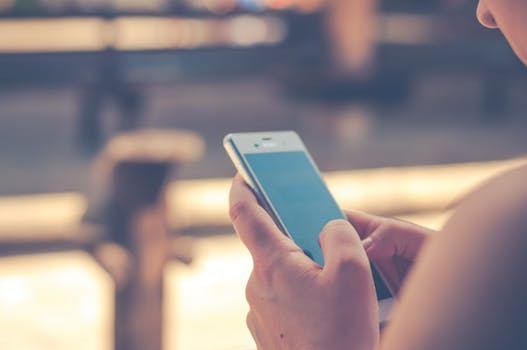 We hope you enjoy our new website. Please contact us with any comments or concerns!