Attention Hammondsport Central School District parents!!! The Hammondsport Central School District seeks community feedback as a part of a comprehensive needs assessment. Please see the attached letter for more information about participating in the on-line parent survey.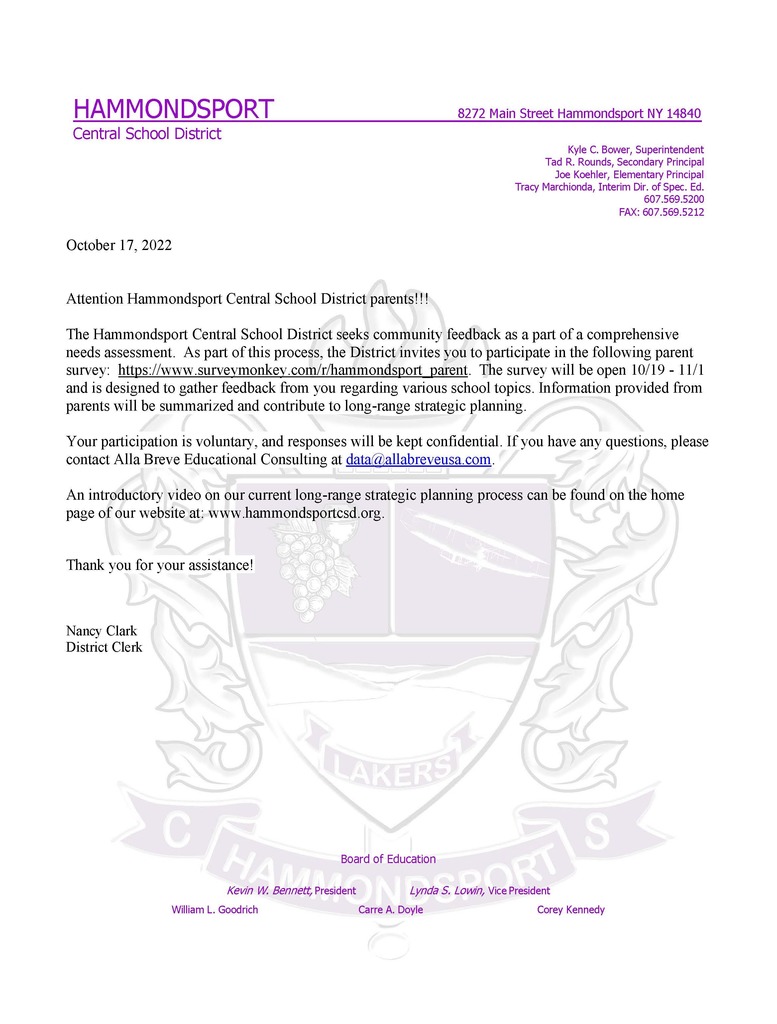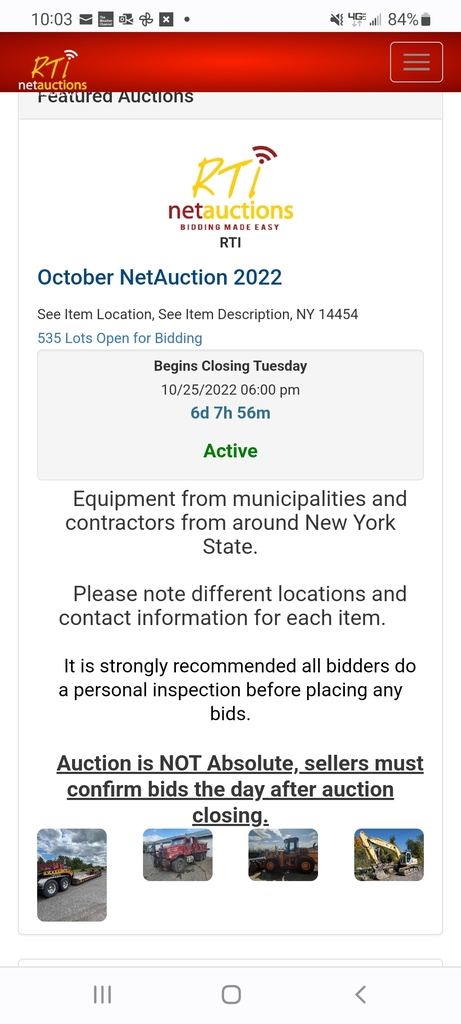 Thank you to the Hammondsport Fire Dept and Chief Bill Fries Jr. for participating in our fire drill this morning in honor of Fire Prevention Week! We are lucky to be in a community with such dedicated volunteers! Go LAKERS!

Thank you to our educational partners at MicroSolutions! They have made a donation to the District of $1000 worth of KwikFill gift cards to be given out to students and families in need of support during this time of high gas prices! Transportation to sports practices, rehearsals, and school activities can be expensive and they wanted to help make it just a little easier for families! That is a show of true Laker spirit! Thank you MicroSolutions and Go LAKERS!!

We're excited about our new mobile app!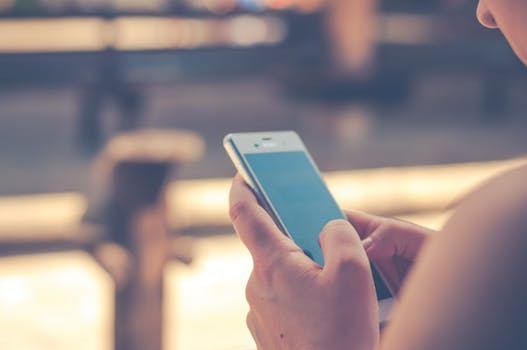 We hope you enjoy our new website. Please contact us with any comments or concerns!