Hammondsport Central School has an anticipated opening for the 12 month, full time position of District Treasurer effective July 1, 2021. If you are interested please go to
https://5il.co/q4tt
for the official posting.

Hammondsport Central School has an anticipated opening for the 12 month, full time position of District Treasurer effective July 1, 2021. We are looking for a highly motivated, detail oriented individual with a minimum of a two year degree in Business or an accounting related field. Formal posting of the position will happen next week . Those initially interested please contact Kyle Bower, Superintendent , directly at #569-5200 ext 5240. Go Lakers!


Press Release from Steuben County DOH: With the unanimous agreement of District Superintendents, beginning Monday, February 15th, home team spectators, a maximum of two per athlete, are able to attend high risk sporting events in Steuben County. Spectators must wear an acceptable face covering at all times in the facility. Great news! Parents of HCS basketball players will get details this weekend to be ready for the 15th!

For families that would like to sign up for student meals over the upcoming break, please go to our school website at
www.hammondsportcsd.org
, click on the Menu icon, then the Dining tab, and complete the Holiday Meal Sign Up form on that page. The deadline to sign up is this Wednesday the 10th with pick up this Friday the 12th from 1pm-3pm. Please continue to practice social distancing, wear your mask, and as always, Go Lakers!

Congratulations to Eli Hill on your acceptance to SUNY Geneseo!

Our second marking period report cards will come home with our Elementary students this Monday, February 8th. Thank you for taking the time to support your child's learning by celebrating specific areas of growth and setting goals to continue to work hard to accomplish as we move into our third marking period. Together we can continue to promote a growth mindset toward learning for all of our Leading Lakers!


Congratulations to Andrew Hill on your acceptance to Clarkson University and for receiving the Clarkson University Achievement Award!

Steuben County authorizes the start of high risk sports on 2/1, with restrictions. Parent meeting will be held on Monday evening at 6pm via Zoom. More info to come.
https://5il.co/ozyo

Congratulations to Hanna Hagadone on your acceptance to St. Bonaventure University and for being awarded the honor of the St. Bonaventure Provost Scholarship! Also on your acceptance to St. John Fisher College and for being recognized to receive the honor of the St. John Fisher College Founder's Scholarship!

Congratulations to Nicholas Johnson on your acceptance to Alfred State College!

Congratulations to Lydia Dluzak on your acceptance to The University of Buffalo!
Congratulations to Madison Sprague on your acceptance to SUNY Oswego & SUNY Fredonia!
Congratulations to Gabriel Orcutt on your acceptance to St. Bonaventure University and for receiving the honor of the St. Bonaventure Academic Scholarship!


Reminder! The January Virtual Town Hall Meeting with Mr. Bower will be tomorrow night at 6pm via Zoom. The link to the meeting will be posted on our District website and Facebook page by 4pm tomorrow. Tentative topics include a Covid update for the District including total positive cases and quarantines since 9/1, plans for 2nd semester, introducing the new District website and phone app, as well as the latest on vaccinations. There will also be plenty of time for questions! Hope to see you there!

We're excited about our new mobile app!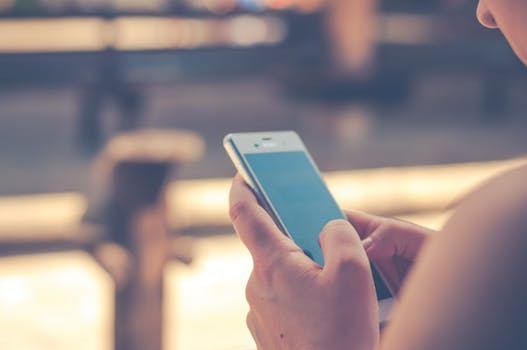 We hope you enjoy our new website. Please contact us with any comments or concerns!