Reminder! The January Virtual Town Hall Meeting with Mr. Bower will be tomorrow night at 6pm via Zoom. The link to the meeting will be posted on our District website and Facebook page by 4pm tomorrow. Tentative topics include a Covid update for the District including total positive cases and quarantines since 9/1, plans for 2nd semester, introducing the new District website and phone app, as well as the latest on vaccinations. There will also be plenty of time for questions! Hope to see you there!

We're excited about our new mobile app!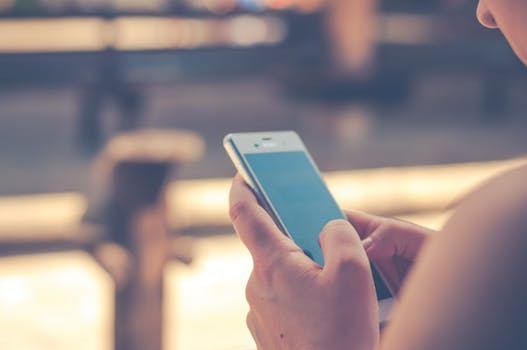 We hope you enjoy our new website. Please contact us with any comments or concerns!